Apply for the position of Superintendent of Schools for the Newfane Central School District.
Newfane, N.Y. is a close-knit community forty-five minutes from both Buffalo and Rochester that embraces small town values such as relationships, hard work and personal integrity.
The Newfane Central School District serves 1333 students with an annual operating budget of $36,720,516. District schools include one elementary school (K-5), one middle school and a comprehensive high school with over 250 staff members. The Newfane Early Childhood Center is home to Universal Pre-K, full-day Kindergarten, and the District offices. The district serves approximately 1200 students The District in the midst of completing a significant capital improvement project with additions and renovations at all campuses.
Download the Newfane Superintendent Search Brochure. Learn more about the District at newfane.wnyric.org.
The District seeks a proven leader with a strong, articulated vision for high quality schooling that provides rich experiences for every student, a leadership style characterized by enthusiasm, trust, strong relationships with students, staff, parents, and community members, and a willingness to be highly involved in the school community.
The Board of Education is being assisted in this search by Mr. Anthony Day, the Executive Director of the Western New York Educational Service Council. Applicants should not make direct contact with Board of Education members. All communication and application materials should be directed to:
Anthony Day, Executive Director
Western New York Educational Service Council
355 Harlem Rd. West Seneca, New York 14224-1892
Email: wnyesc.execdir@gmail.com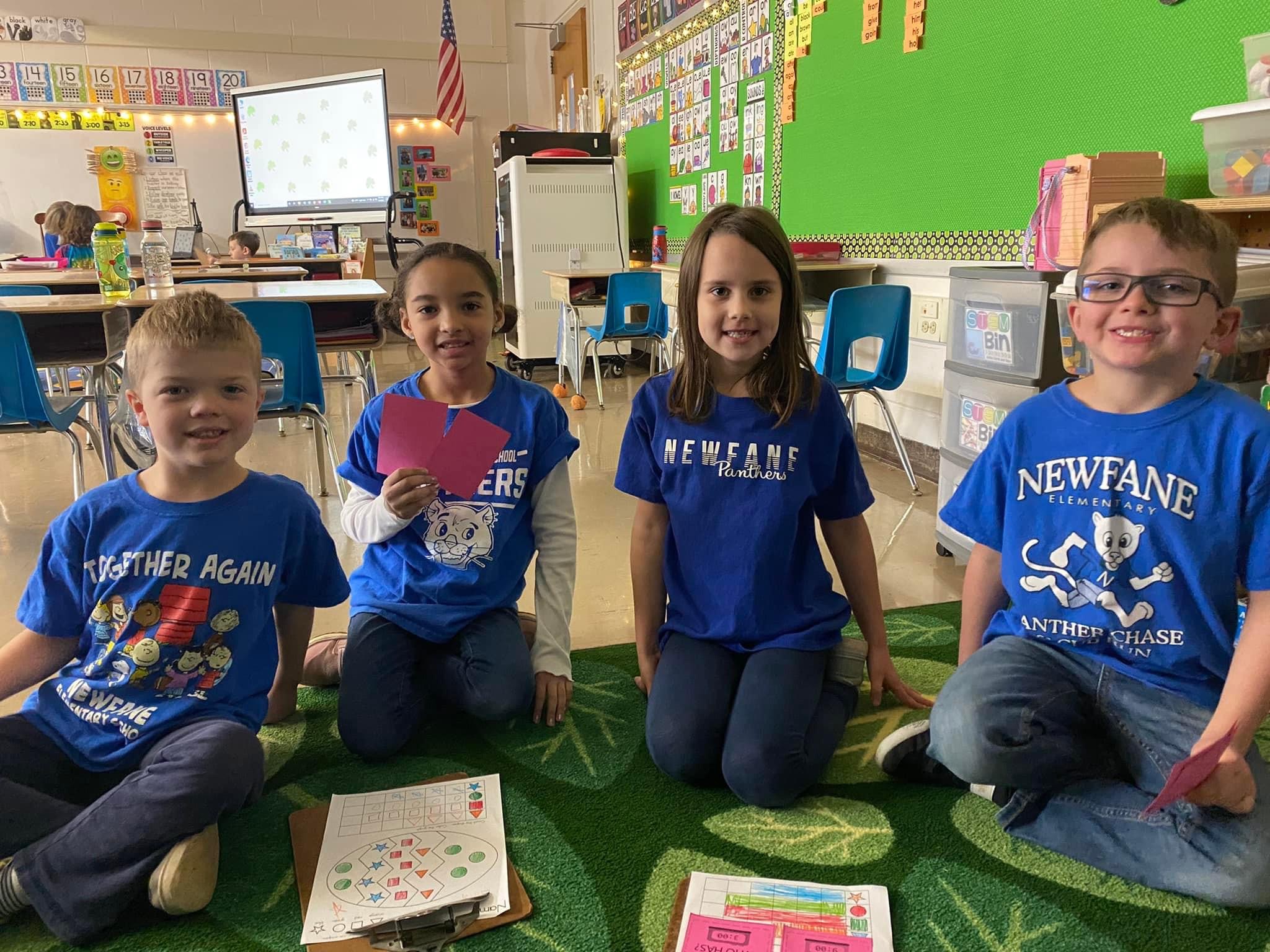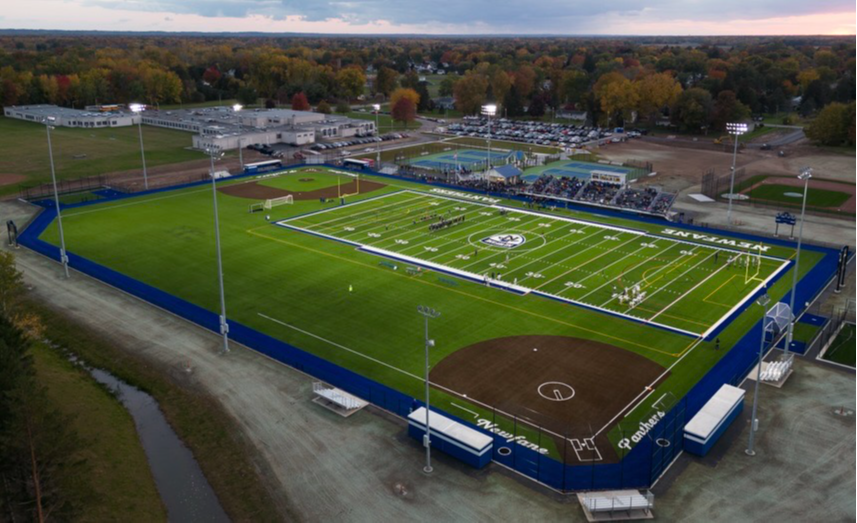 The Board of Education anticipates offering a three-year contract with a minimum salary of $170,000 with consideration given for the preparation, qualifications, experience, and record of accomplishments. An attractive benefits package will also be offered.
Qualified and interested applicants are invited to submit a letter of interest, current resume, completed and signed application, professional credentials, proof of NYS certification as a School District Administrator (SDA) or School District Leader (SDL), placement file containing academic transcripts, and at least four (4) letters of recommendation.
Completed application packets must be submitted by Friday, March 17, 2023.