Apply for the position of Superintendent of Schools for the Royalton-Hartland Central School District.
The Royalton-Hartland Central School District is a pre K-12 public school district set in a close-knit, family friendly community located in a rural setting only an hour from both Buffalo and Rochester. The district serves approximately 1200 students with an annual operating budget of $29,263,238.
Learn more about the District at royhart.org.
The District seeks a strong educational leader with a clear, articulated vision for an effective, rigorous program of study that prepares students for college and career readiness and a leadership style committed to forging strong relationships with students, staff, parents, and the community.
The Board of Education is being assisted in this search by Mr. Anthony Day, the Executive Director of the Western New York Educational Service Council. Applicants should not make direct contact with Board of Education members. All communication and application materials should be directed to:
Anthony Day, Executive Director
Western New York Educational Service Council
355 Harlem Rd. West Seneca, New York 14224-1892
Email: wnyesc.execdir@gmail.com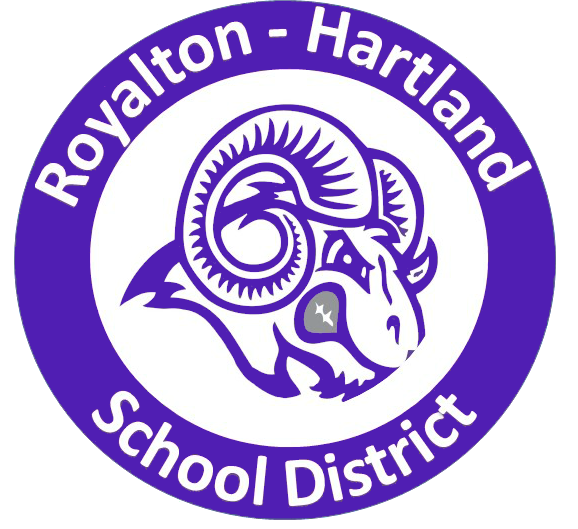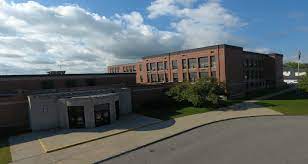 The Board of Education anticipates offering a three-year contract with a salary of $170,000 commensurate with the successful candidate's background, experience, and accomplishments. An appropriate benefits package will also be offered.
Qualified and interested applicants are invited to submit a letter of interest, current resume, completed and signed application, professional credentials, placement file containing academic transcripts, and at least four (4) letters of recommendation.
Completed application packets must be submitted by Friday, October 14, 2022.
Candidates may access the application form here: Royalton-Hartland CSD Superintendent Application.