The September 2022 Issue of the Service Council Newsletter "The Beacon" is now out! Go to
www.wnyesc.org
to take a look!

On November 21, 2022 (8:30-11:30 AM) WNYESC will be partner with local educational and industry leaders to present updated information on the Electric Vehicle mandate related to equipment, infrastructure and. the impacts of the mandate on service and budget.

Registration is now open for the opening event in our Leadership Series on October 25th at Michael's Banquet Hall: Leadership in a Post-Pandemic World. Go to
www.wnyesc.org
to register!

Royalton-Hartland CSD Superintendent Search is now posted until Friday, October 14th!

The 2022-23 WNYESC Leadership Series to be announced this afternoon!

WNYESC presented community survey responses to the Royalton-Hartland Board of Education at last night's meeting. The search process officially opens Monday, September 12th.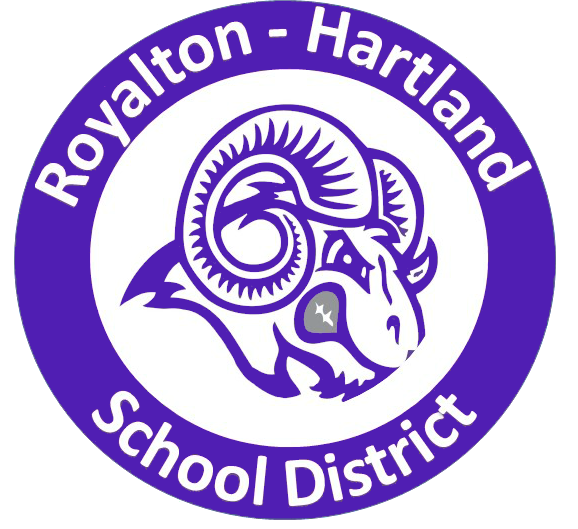 Great afternoon with leaders from Cattaraugus-Allegany at their summer retreat last week. Great conversation around the Individual Diversity Inventory and the the role of climate and culture in improvement efforts. Great to talk with such dedicated leaders!
District memberships in the Western New York Educational Service Council for 2022-23 are on the move. 63 districts now signed up as Council members. Its not too late to join!
Great meeting yesterday with Dr. Corey Stone-Johnson to discuss potential partnerships and programs featuring collaboration between the WNY Educational Service Council and the faculty in the SUNY at Buffalo Department of Educational Leadership and Policy

This Wednesday 8/3, 280 regional educators will be attending the Western New York Educational Law Conference at Salvatore's. See you there!